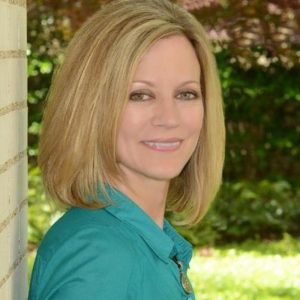 Adapting Our Skills, Planning for Uncertainty
By Kelly Heatly, Heatly Custom Research LLC, Dallas, TX, kelly@heatlycustomresearch.com
From the day I began writing this article in early March, much has changed in our world. I've gone back to the drawing board on the content of this article several times and keep coming back to one certainty: we all can and will adapt to the COVID-19 pandemic.
Those who conduct qualitative research are agile, open to improvisation, and able to think on their feet. Of course, I'm describing QRCA members. We will find a way to flex our way through the impact of COVID-19, because we are well-equipped to do so given the nature of our work.
In just three weeks, I have witnessed QRCA members reaching out to each other for support, reassurance, encouragement, and assistance. Those who know me well know I always have a playlist going in my head. Two songs pop into my head as I write this: "Maybe I'm Amazed," written by Paul McCartney, and "Lean on Me," written by Bill Withers.
Bringing my thoughts back to our profession, our members make me think about the qualities that make up a qualitative researcher, best paralleled by Naomi Henderson's "General Qualities of a Master Moderator"1:
Willingness to take risks and stretch conventional research boundaries
Continuous search for training and learning opportunities from other related disciplines
Constant acquisition of new ways to interact with groups of individuals in qualitative settings
Developing more efficient methods to collect data in the ninety minutes allotted in standard two-hour focus group sessions
Offering clients variations on classic focus group formats
Notice the bolded sections and think about how you are currently adapting to the new business environment and how you can move forward. You've got this! And QRCA can help.
Please lean on QRCA to fill your need for community, education, and information. We are here to provide resources that equip you to navigate through the impact of COVID-19 and help you develop professionally for the long term.
On that note, we are likely to have our new Learning Management System (LMS) launched by the time this article is published. The LMS will help our members access and organize the educational resources offered by QRCA needed to survive and thrive.
No matter how long it takes to return to a state of normalcy, QRCA will continue to implement 2020 strategic goals, hold virtual learning and networking events, and publish valuable educational content to help our members develop professionally.
All the best to you amazing, adaptive, action-oriented researchers!
1 Naomi R. Henderson, Secrets of a Master Moderator, 2011, pp.1-2. Paramount Market Publishing.