Sit Down, Relax, and Enjoy the Season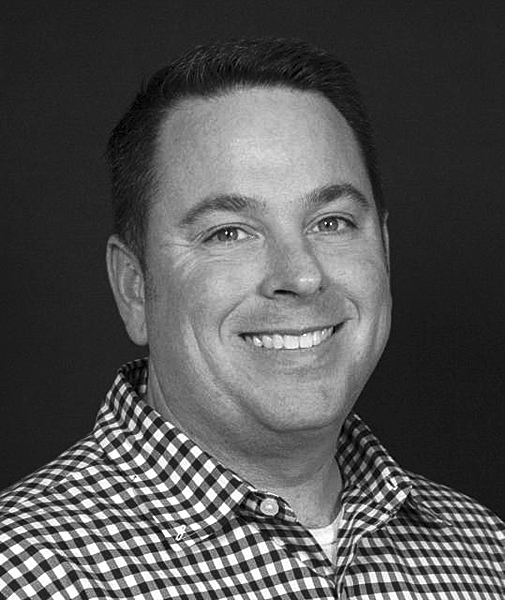 By Mike Carlon, Vertigo Partners, michael.carlon@vertigopartners.com
As a native Floridian, I used to have an aversion to northeastern winters. My family moved to Connecticut when I was eight years old and, while I was excited to see snow for the first time, I wasn't all that keen on the layers of clothes that go along with cold weather. As the years went by though, I came to appreciate, dare I say love, winter.
Winter is upon us again and, with it, QRCA's VIEWS winter edition. So, get comfortable in your favorite reading spot, maybe pour yourself something hot to drink, and feed your mind with all that this edition has to offer.
Nothing goes better with a hot cup of coffee or tea than something good to read, and in this edition of Views, Feature Editor Susan Fader has sourced four great books to choose from. If you are like me and enjoy reading on a cool winter's night with the sound of a fire crackling in the background, check out our book reviews. You won't be disappointed.
In Business Matters, Annalie Killian from Sparks and Honey will tell you all about how to be a catalyst for change. I'll give you fair warning on something—the jingle to the advertisement she references in her article is so awesomely '70s that it will stick with you for some time. Listen at your own risk!
This edition's Global feature will tell you what you need to know to adapt a human-centered approach to research, while Kay Aubrey's interview with Margaret Heffernan in Luminaries provides advice on thriving in uncharted times.
Speaking of advice, if you are interested in how to conduct co-creation sessions remotely, Marta Villanueva's Toolbox article is essential reading. Those looking to add to their gamification toolbox will love Susan Fader's insights into how to adapt a gamification mindset in qualitative research. Have you ever thought of building a research app? A third Toolbox article from Carey Rellis and Jessica Spencer provides some practical advice.
This edition's Schools of Thought feature showcases the similarities between what we do as qualitative researchers and the skills required to succeed as a staffer on Capitol Hill. Allison Rak's reflections while working for a congressman are a must-read.
I met Jamin Brazil years ago, and it's fair to say his roots were firmly planted in the quantitative side of our business, but I always knew he could be a qually at heart. I was proven right when his Happy MR podcast launched and became a success. Our Tech Talk editor, Liz Moore, sat down with Jamin for an interview about how and why he started his podcast, and he provides some actionable tips for aspiring hosts.
Shira Glickman's Travelwise article takes us on a tour of certain cities in the U.S. where she's conducted research. A word of caution: don't read on an empty stomach.
This edition also has an article from our new Trends co-editor, Jeff Dubin, about walking the talk in the age of COVID-19. In addition, I also want to welcome Karen Lynch to the QRCA VIEWS Team as the new feature editor for Schools of Thought. Welcome to our award-winning team, Jeff and Karen!
Be sure to visit https://qrcaviews.org/features/podcasts/ for our latest podcasts, including a fun conversation our podcast editor, Foster Winter, recently conducted with Jen Dale about the good, the bad, and the ugly of qualitative research.
Producing this magazine is a true team effort, and I am grateful to work with such a talented group of managing editors, feature editors, and writers, all of whom work tirelessly to deliver content that is truly valued by our membership and client readers. Now I'm going to pour a glass of red wine, bundle up, sit by the fire, and start thinking about our spring issue.