A Spring in My Step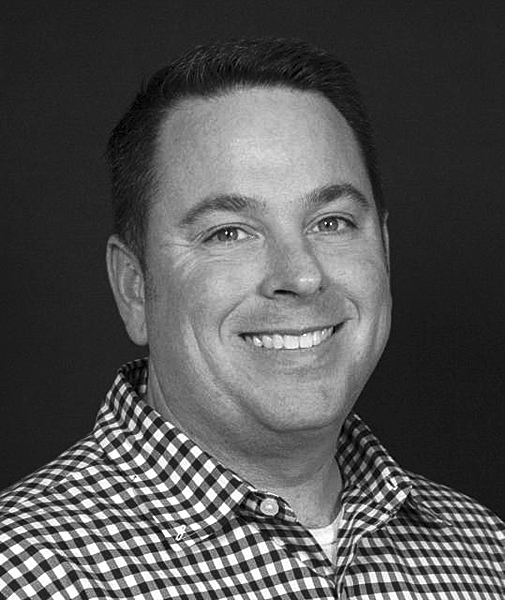 By Mike Carlon, Vertigo Partners, michael.carlon@vertigopartners.com
When I was in high school, I was active in our theater arts program and had the good fortune to work on a production of South Pacific. The number "Younger than Springtime" always comes into my head this time of year when the ground in my home state of Connecticut begins to thaw and you can visibly see the days start to get longer. As a side note, in my second book, Uncorking a Murder, I mashed up South Pacific and Mötley Crüe when I dreamt up South Pacific Theatre of Pain as the title of a World War II movie that one of the characters was working on. This reminds me why I should stick to my day job as a qualitative consultant!
If your business is anything like mine, spring is when things start to get really busy. I find that January is typically light, as clients (and not to mention we QRCs) are recovering from a busy fourth quarter. By April, though, it's back to airports, hotels, and web interviews; I personally take on all that I can because I know another dip comes in the summer. Such is the merry-go-round of an independent QRC. If you have any tips on how to stabilize business throughout the year, pitch an idea for the Business Matters column as I'm sure our readers would appreciate the insights.
I'm very proud of this spring issue, which features a compelling reason to attend the Worldwide Conference on Qualitative Research in May, an interesting perspective on projective techniques, and a thoughtful Q&A with Karen Mangia, a client-side researcher at Salesforce.com, just to name a few.
With a change in season also comes some changes on the QRCA VIEWS editorial team. Tamara Kenworthy and Robin Wedewer have been promoted from feature editors to managing editors, replacing me and Joel Reish. Joel remains on the VIEWS committee as the feature editor for Humor. In addition, Rebecca Bryant has decided to step away from VIEWS while she pursues professional interests outside of the qualitative research industry. As such, we welcome Jonathan Schneider and Liz Moore, both from The Candor Company, as co-feature editors for the Toolbox column.
At the time of this letter's writing, we have two open positions on the VIEWS committee: Schools of Thought, vacated when Tamara was promoted to managing editor, and Tech Talk/Online Qual, vacated when Robin was promoted to managing editor. If you would like to be considered for either position, just reach out by email. I'd love to chat.