A Call to Action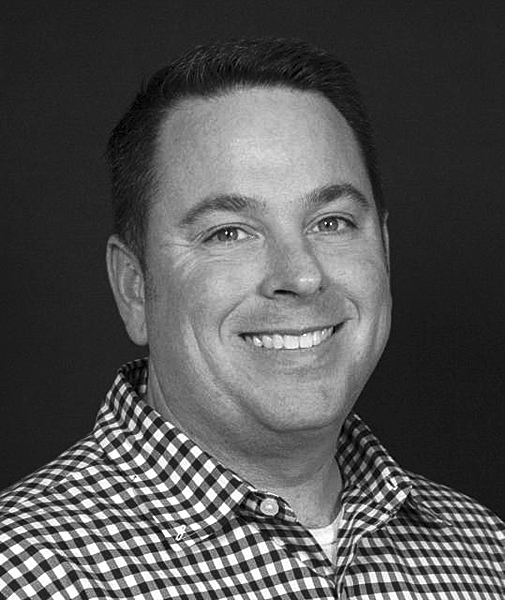 By Mike Carlon, Vertigo Partners, michael.carlon@vertigopartners.com
As I write this, the qualitative world is at a crossroads similar to the immediate aftermath of September 11, 2001, when our businesses, largely built on in-person research requiring travel, came to a halt. However, whereas communities were coming together to support each other during that time of uncertainty, now we are being instructed to keep our distance from each other. This is hard for us quallies, not just because we make our living talking with people (often in person), but because we are, for lack of a better term, people people. We derive energy from human interactions—and having to put those on hold hurts a little.
In this summer edition, though, there's a lot to be excited about! Our Global editor, Oana Rengle, has put together a thought-provoking passion article on protest culture around the world—which is a timely read as we are heading into the home stretch of the presidential election cycle here in the United States. Jay Zaltzman teaches us how to get better at cross-cultural research, while Beryl Zhao lays down some practical knowledge on how to make the most of a virtual setup by becoming a digital nomad. For those of you who appreciate being a storyteller, Susan Fader's article on narrative economics will be of keen interest, while Lisa Lipkin's reflections on being a professional storyteller provide compelling outside-in implications for the qualitative marketing research industry.
Those of you looking to get smarter on user experience research will enjoy Kay Aubrey's interview with Steve Portigal, and anyone looking for some interesting summer reads can get some advice from Susan Fader's wonderful book reviews.
I started this letter out by referring to 9/11, and I'll end it by calling your attention to a reflection piece I've written in Online/Tech Talk on how online qualitative tools have improved since that horrific event.
Our industry is one that evolves constantly. It has become clear that our participants, clients, and we qualitative consultants are all living in a new normal, and we must adapt in order for our industry to thrive. If you'd like to share your perspectives on this, please reach out and pitch me a story. I'd love to hear it.
On another matter, I want to use this space to make an important announcement. The QRCA has formed a New Diversity, Equity, & Inclusion Task Force.
In February at our 2020 Annual Conference in Austin, Texas, the QRCA Board of Directors announced the formation of a Diversity, Equity, & Inclusion (DE&I) Task Force. The objectives are two-fold: one, to conduct a thorough review and identify any barriers to inclusion and diversity within QRCA, the association's and members' operational areas, as well as the broader research industry; two, to develop a roadmap detailing QRCA's commitment to DE&I and a strategic plan to meet those goals. With the tragic murder of African American George Floyd at the hands of police in May and the ensuing protests, the Task Force's remit was expanded to include a third goal, that of curating educational opportunities and community discussions on the systemic racism against Blacks in America. This group will continue to work with other QRCA committees and chapters as well as the Multicultural SIG to deliver efforts that build members' cultural understanding and empathy, thereby making us all better qualitative research practitioners and allies to our diverse and global colleagues.
To follow the activity of the DE&I Task Force, sign up for sessions, to volunteer or share suggestions, visit qrca.org/Diversity or email diversity@qrca.org. QRCA members can join in a community chat on the Member Forum at https://bit.ly/Forum-Diversity.
Thank you!